FACILITIES
JRMSU boasts a wide range of campus facilities and services ranging from the Sports Complex – Zamboanga del Norte's newest outdoor sports center – to Sardines Processing Center as well as accommodation facilities.
The University also showcases science laboratories, maritime and engineering laboratories, computer laboratories, speech and communication laboratories like the Job Enabling English Proficiency (JEEP) Lab, nursing lab which features the Human Simulator and the recently inaugurated PhP 19-M Hotel and Restaurant Management (HRM) Laboratory which is funded by CHED. Students have also access to libraries, audio-visual rooms, clinics, lounges, internet and computer facilities.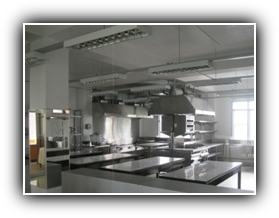 The CHED-funded PhP 19M HRM Laboratory consists of a lecture room with demo facilities for HRM students. The equipment included meet the standard set by CHED.

The METIMan, a controlled machine operated laboratory facility, is the highlight of the University's nursing laboratory.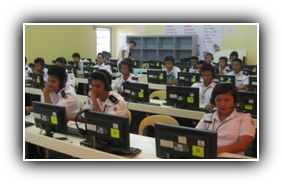 Maritime students enhance their speaking ability in the JEEP Laboratory.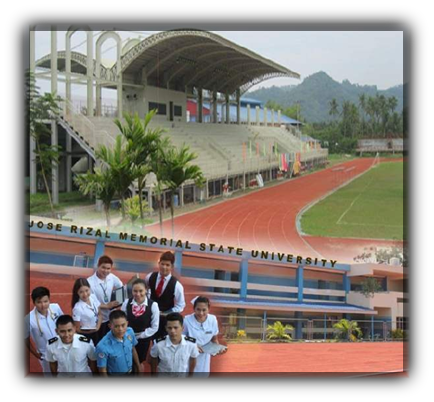 The University Sports Complex accommodates over 30,000 thousand participants and spectators of 2011 Palarong Pambansa.