College of Industrial Technology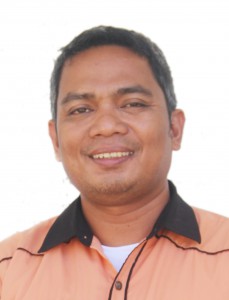 ; Welcome to the College of Industrial Technology (CIT) Department, the molder of the future City Builders.
Our Country as well as the different cities around the world is in need of well-educated and well- trained Industrial Professional workforce, thus the CIT is equipped with a well trained faculty, updated tools and equipment and state of the art classrooms and laboratories so that our graduate will be ready build cities and countries.
We encourage you to enroll to the different courses of our department and together we will build cities.
With CIT, amazing skills developed here.
Thank you and God bless!
LORENZO V. SUGOD, M.T.E.
Dean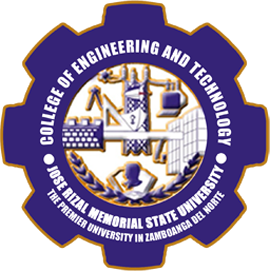 CIT PHILOSOPHY

CIT abides by the ideals of ingenuity in uplifting the socio economic condition of the society.
CIT GOALS

CIT aims to provide students with competencies.
C- commitment to secure people in the community and country
O- open to share their skills and knowledge
M- meet the demands of the national and global industries
P- possesses the value-driven work and services for clienteles'satisfaction
E- energetic in performing work plans
T- teachable in their fields of endeavor
E- enthusiastic to carry-out work plans
N- never stop searching for work goals
C- courage to face challenges relative to service
I- interest in developing human faculties
E- exemplary performance
S- skillful in all fields of endeavor
CIT MISSION
CIT pledges itself to deliver superior instruction, research-based program, community outreach and funds generation projects in the local, national and global arena.
CIT VISION
CIT envisions to become a center of excellence in engineering and technology education programs