College of Arts and Sciences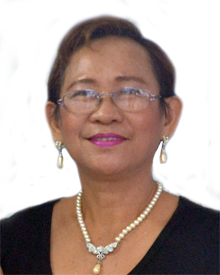 Welcome to the College of Arts and Sciences, Dipolog Campus, Dipolog City, Philippines.
As the college dean, let me express my gratitude for taking time in visiting our page. You will find that our college embarks in the commitment of not only educating the minds but also the hearts of its students.
We believe that building character and courage partnered with the needed professional skills help develop our students holistically and globally competitive.
Now, we have opened our doors to you online. Come and feel free to browse the offerings of our college and be informed!
Clarita D. Bidad, Ed. D.
Dean, College of Arts and Sciences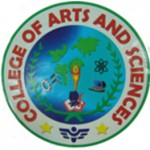 CAS Vision
College of Arts and Sciences envisions to become a world – class training center by providing committed and competent faculty, rigorous curriculum thereby producing talented and diversified student's body.
CAS MISSION
College of Arts and Sciences commits to produce competent BSHRM, BS Tourism, AB Mass Communication graduates equipped with professional, technological knowledge, skills and values which can make them respond to the demands of competitive society in the line with instruction, extension, research and production.
CAS GOALS
College of Arts and Sciences prepares and uplifts the students intellectually, morally, socially and technologically to be globally competitive.
CAS CURRICULAR OFFERINGS
1. AB Mass Communication
2. Bachelor of Arts in Hotel and Restaurant Management (BSHRM)
3. Bachelor of Arts in Tourism