Office of the President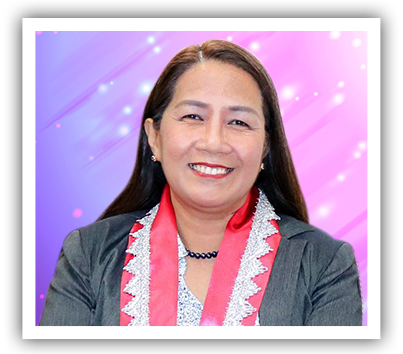 Welcome to Jose Rizal Memorial State University!
JRMSU is profoundly grateful for your support and confidence in its commitment to the holistic formation of the individual and the society. In its relentless pursuit for quality education through the years, it has yielded AACCUP Accredited course offering and programs with Bachelor of Science in Computer Science and Bachelor of Science in Information System now recognized as a Center of Development (COD) by the Commission on Higher Education (CHED) Region IX. Now, with ISO 9001-2015 Certification for Quality Management System granted by the Global Group, JRMSU moves to efficiently and effectively serve you, our clientele and stakeholders better.
As it traverses another academic mile, it continues to dedicate and commit in delivering quality and excellent services across its four mandated functions instruction, research, extension and production along various faculty and student development programs, so as to address the needs, demands and challenges of today's generation. And to live with and by these principles, we aim to set the Rizalian ideals ablaze.
DAYLINDA LUZ R. LAPUT, Ph.D.
University President
Jose Rizal Memorial State University